Tuesday 07 May 2019

FPL Solar Amphitheater at Bayfront Park
Greta Van Fleet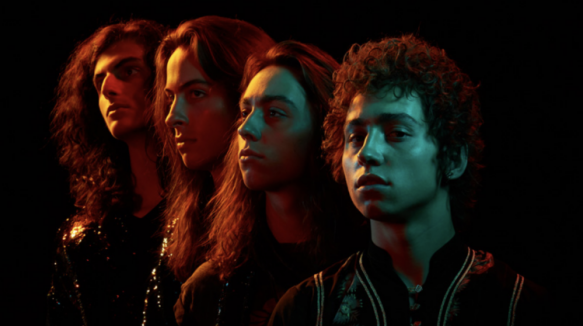 Michigan rockers, Greta Van Fleet, are coming to the Klipsch Amphitheater at Bayfront Park, Miami on Tuesday May 7th 2019.
Greta Van Fleet's heavy rock sound is influenced by Led Zeppelin and other rock and blues acts with vocals often compared to Robert Plant!
After a recent set on Saturday Night Live the popularity of the band has gone through the roof, with 17,000 record sales the week after. Anthem of the Peaceful Army, the band's debut full-length, released in November, has soared up the Billboard 200 along with the act's eight-song EP released in December 2017.
Most of Greta Van Fleet's shows sold out in 2018, some within minutes of ticket sales being announced and they are set to repeat the same in 2019. Tickets are still available but selling fast, buy yours now or miss out.