Saturday 22 June 2019

FPL Solar Amphitheater at Bayfront Park
Jon Bellion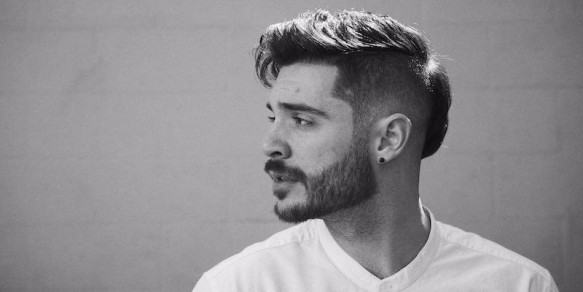 Jon Bellion is bringing his solid and refreshing tunes to the Klipsch Amphitheater at Bayfront Park on Saturday 22nd June 2019.
With influences ranging from Kanye West, Eminem, Coldplay and J Dilla, Jon Bellion credits much of his musical development and success to his bandmates whom he met while in college, stating "everybody in my band has taught me something, and has gotten me to where I am because of them". He has a philosophy of surrounding himself by people better than him in order to improve!
Jon Bellion has sold out in Atlanta, New York and most other shows in the US. After co-wroting the GRAMMY Award winning, 10x-Platinum hit "The Monster" for Eminem and Rihanna he is now on everyone's music radar.
If you want to see Jon Bellion at the Klipsch Amphitheater at Bayfront Park buy your tickets now whilst there are still some left.